Traseco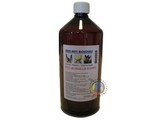 Duo Anti mite Bath mix is ​​effective against a variety of crawling insects, ants, cockroaches, silverfish, woodlice, mites, fleas and mites naturally.
€12,95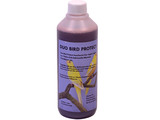 Duo Bird Protect is the protector of your birds against a variety of diseases. This unique formulation has been tested extensively with merely good results against ao Trichoderma coli, salmonella, worms and coccidioses.
€24,50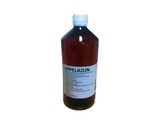 Natural product based on carefully selected apples. Suitable for Pigeons, Birds and chickens.
€5,99