Products tagged with afbreekbaar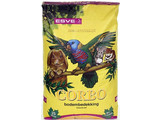 For more than 15 years the most advanced, environmentally friendly cage liners.
100% natural cage liners for birds, rodents and reptiles. Made from the cob of the corn.
€13,50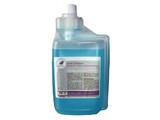 Biological cleaner and odor remover, ideal for cleaning of the residences, cages, food bowls and drinking fountains!
€29,50