Products tagged with Allicine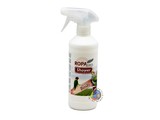 In nature birds take care of their own feathers. RopaBird Shower daily use provides a clean, fresh and glossy plumage by the natural ingredients.
€11,95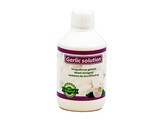 A highly concentrated garlic solution to be mixed through the drinking water or through the feed. This solution has a high amount of allicine, which has blood purifying properties.
€29,95