Products tagged with Anti-bloedluis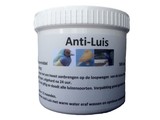 When this product is resistance impossible, since Anti-Luis kills lice physically. This product consists of liquid thickened Silca affecting all types of lice on contact. In a very short time to dry lice out and die.
€15,00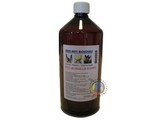 Duo Anti mite Bath mix is ​​effective against a variety of crawling insects, ants, cockroaches, silverfish, woodlice, mites, fleas and mites naturally.
€12,95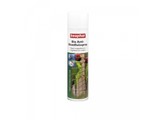 For the control of mite in the vicinity of birds has a Bio Beaphar Anti-mite Spray developed.
€8,99