Products tagged with Anti-oxidanten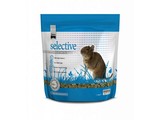 Broccoli & Basil - A unique baked diet, specially developed for the nutritional needs of degus. This carefully and scientifically chosen blend of high quality ingredients mimic the natural diet of a degu after. Their diet worship ...
€4,35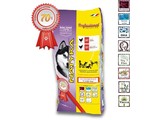 We recommend this product for dogs in each phase. It is a hypoallergenic recipe and is intended to reduce. Digestive problems and food hypersensitivity It is also a good food source for the positive contribution ...
€49,95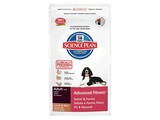 Hill's Science Plan Canine Adult Advanced Fitness Lamb & Rice is formulated to support digestive health and lean muscle. With clinically proven antioxidants and highly digestible lamb.
€59,95