Products tagged with ara's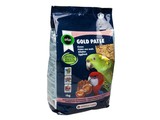 Orlux Gold patee large parakeets & parrots is a ready-for-use eggfood for all large parakeets, parrots, cockatoos and macaws. This food has a high nutritional value by adding 100 % pure and natural honey.
€4,95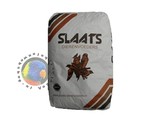 What Ara anyway your daily needs is the following: various types of vegetables, fruit, nuts, seeds and germinating seeds as a base course. This has Slaats Feed for this group of birds developed a full feed.
€34,95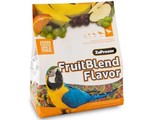 Contains five differently coloured, individually shaped, fruit flavoured nuggets for a fun eating experience. ZuPreem FruitBlend is made from fresh ground fruit of bananas, oranges, apples red and green grapes for a more fruity flavour.
€91,95